Have you ever wondered what it's like to have your own business? Have you ever considered a lucrative venture like slot machines but didn't know where to start? Running a slot machine based business can be quite profitable due to the low overheads and potential for success. Here is a study of the advantages and disadvantages of using slot machines as part of your business plan.
What are slot machines and how do they work?
Slot machines are a popular form of gambling. They come in different shapes, sizes and themes, but the basic idea is always the same: players insert money (or tickets) into the machine and try to land winning combinations of symbols on the reels. The more winning combinations you get, the bigger the payout.
To understand how slot machines work, it's helpful to know the basics of their design. All slot machines contain a random number generator (RNG) that determines which symbols will appear on the reels at any given time. This RNG ensures that each spin is completely random and players cannot predict which symbols will be generated.
When a player inserts money into the machine and pulls the handle or presses the "spin" button, a series of events are triggered. The RNG randomly selects which symbols will appear on each reel and drops them in a certain order to form winning combinations. That combination is then converted into credits, and if enough credits are earned, the player receives a payout.
The amount of money that can be won on the slot machine is determined by the payout table, which lists all possible winning combinations and their value. The payouts are usually less than the odds of winning them, so players will always lose more money in the long run.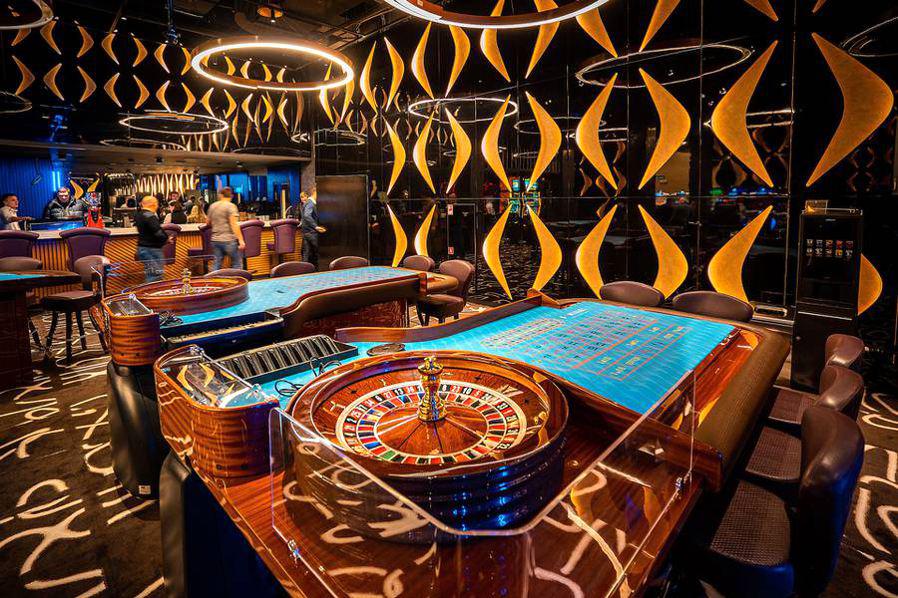 What to Look for Before Starting a Slot Machine Business?
When starting a slot machine business, it is important to consider the legal aspects of running such an establishment. You should be familiar with state gambling laws and regulations to ensure your business operates in accordance with them. In addition, you must ensure that the building you plan to work in has been properly zoned for gambling purposes and that other local laws are not violated.
Another important factor to keep in mind when starting a slot machine business is the cost of purchasing and maintaining your machines. The cost of machines can vary greatly depending on size, make and model. It is important to study which types of machines are most popular in your region, as well as their respective costs.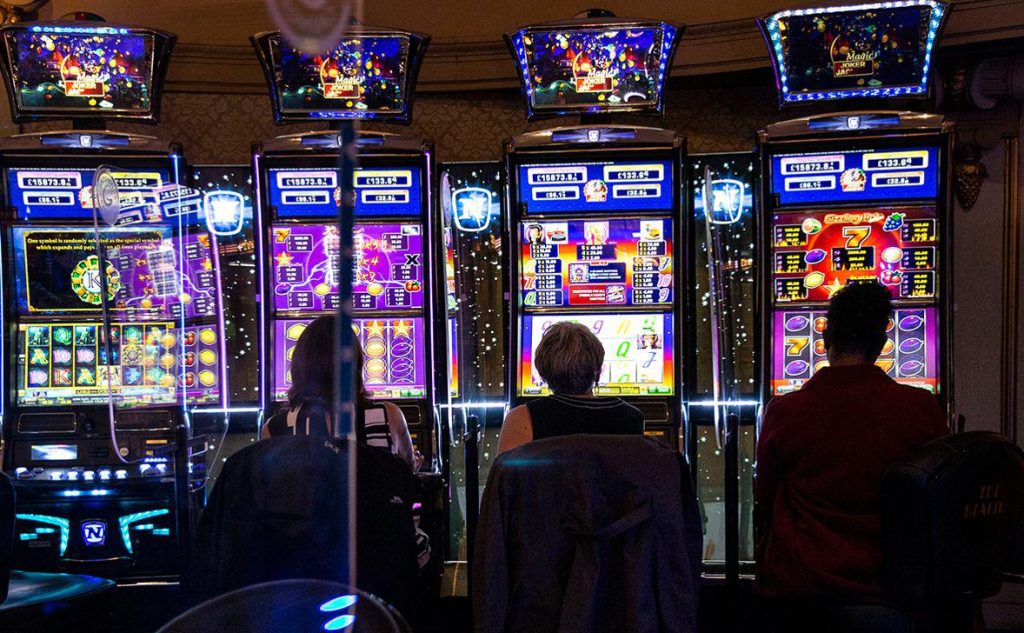 How to start a business
Here are some steps to help you through this process:
Prepare a business plan. Before launching any business venture, it is important to have a detailed plan. This should include detailed market research, financial analysis and marketing strategy.
Obtain licenses and permits. This process can vary depending on where your slot machine business is located, so it's important to do your research thoroughly.
Find the right place. Make sure the area you choose is available and in compliance with gambling laws. It is important that your business is located in a location with high visibility and foot traffic.
Purchase of slot machines. Explore the different types of machines and choose the ones that best meet your business objectives.
Hire and train employees. You will need to hire qualified staff to help you run the slot machine business.
How to make your gambling business successful
Once you've established the legal and operational framework for your gambling business, it's time to start thinking about how to make it a success. Here are some tips:
Know your market. Understanding your target market is the key to success in any business, but especially in the gaming industry. Know who your potential customers are and what they are looking for.
Provide quality customer service. Providing quality customer service is essential in any business, but especially in the gambling industry where customers expect a high level of responsiveness and engagement.
Invest in the latest technology. Keeping up with the latest technology is the key to success in the gambling industry.
Have a complete compliance program. The gambling industry is highly regulated and controlled.
Be creative. The gaming industry is constantly changing, so it's important to keep up with the times.
Develop strategic partnerships. Building relationships with other industry stakeholders is a smart move for any business, especially in the gambling industry.
Have a good financial plan. Having a sound financial plan is essential for any business, but especially for one operating in the high-stakes gambling industry.